All your dental needs met
When you come to Dentistry Unlimited of Saint James, you receive more than just quality dental services. We offer a wide range of services designed to ensure that your teeth remain healthy. With personalized service during every visit, you will always know what is happening with your care. We are a family-owned dental office and proudly serve the Stony Brook, Nesconset, and Setauket, New York, area. Come visit us at one of our many convenient location.
Friendly and professional staff in a family and kid friendly environment
With more than 15 years of experience, we use all of our knowledge to ensure you are treated as best as possible. Using the latest equipment and advanced technology, you can feel confident with us.
Wide range of services
– Checkups
– Fillings
– Cleanings
– Exams
Your dental care is important
When it comes to your dental care, it is important to make it convenient for you so you can schedule one appointment and get everything done at once. We offer many scheduling options, including emergency appointments, so you get care when you need it.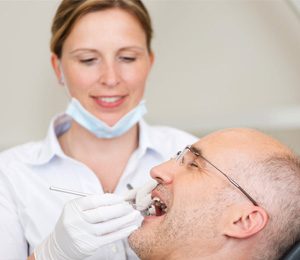 We accept most major insurance plans and offer competitive pricing for those who don't have insurance.